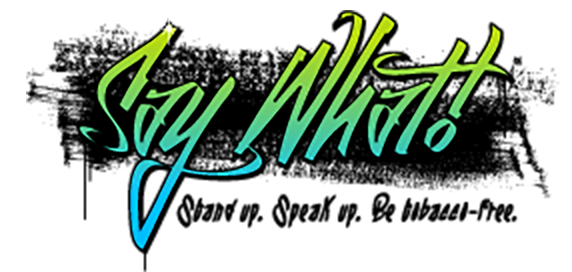 SHARE YOUR STORY
How do you
#LiveTheLife

tobacco-free?
CAPTURE YOUR TOBACCO-FREE LIFE!
Help combat the tobacco industry by using one of our photo filters. Then, share with us, your friends, and Big Tobacco how you live the life without tobacco, nicotine or vaping products.
Take your best tobacco-free life picture and post all over your social media!
Don't forget to tag us @TxSayWhat and include our hashtags:
#LiveTheLife

#StayHomeSaveLives

#BeVapeFree